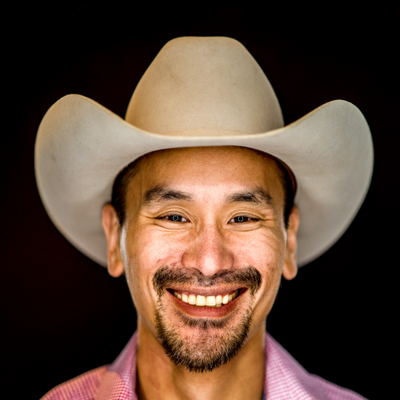 Jimmy Song
Bitcoin Educator, Author, and Developer
Jimmy is the author of Programming Bitcoin and The Little Bitcoin Book. In addition, he's a Bitcoin Fellow at Blockchain Capital, a lecturer at the University of Texas, a speaker at Bitcoin conferences, an avid open source contributor, mostly in Bitcoin, and the instructor of a 2-day workshop for programmers, Programming Blockchain.
Jimmy once bought about $100 worth of beef jerky with Bitcoin back in 2013 for 0.25 BTC. Good beef jerky, but not THAT good. That's one major regret. He also got scammed out of 2.5 BTC when he bought a Alitin Mint Adam Smith 2 BTC coin. Those guys had a copy of the private key and the bitcoins on the coin got stolen a few years ago. Another major regret.
Jimmy's goal is to bring sound money to the world. Bitcoin is the one chance at defunding and decentralizing the power of the oligarchy. Making more developers for the ecosystem is his passion.
Find him on Twitter @jimmysong and visit his website.
Prudence, temperance, justice and fortitude.
Bitcoin makes civilization not just better but more moral.
Jimmy Song
Key Content from Jimmy Song
The Little Bitcoin Book is a great start for beginners