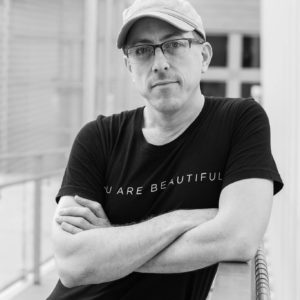 Bitcoin = Freedom
What Bitcoin represents.
The main reason I am into Bitcoin is because it represents freedom to me. Around the mid 2000s I read the 4-Hour Workweek, by Tim Ferris, and Vagabonding, by Rolf Potts. Taking some of the themes in those books to heart, I spent 2009-2011 traveling and working around the world. That time spent traveling like I had already retired meant I wasn't saving money for actual retirement. I came back and spent some time in Austin and Los Angeles before ending up in Las Vegas where I have been teaching high school since 2015. While teaching has been the most impactful career of the half-a-dozen things I've done, I am about ready to move on to something new.
The potential of Bitcoin to provide an opportunity to pursue the art, photography and other things I am interested in is exciting . Time permitting, I have been lucky enough to hang onto some production work with the Emmy Awards and to my photography, through events like South by Southwest. Bitcoin has a chance to let me do more of that creative work, without the real concern of paying for rent or healthcare. Hopefully it can do the same for you.